Darton Sleeves
DARTON SLEEVE INSTALLATION
Innotech Moteur Inc. provides you the installation service for Darton Sleeve shirt for any type of engine. We have all the equipment, tools and machinery (CNC) needed to solidify and make your engine block resist to more stress and for better performances. There are several types of sleeves to meet your needs, contact us to help you regarding your search.
Dry Sleeve

Dry sleeve with flange

MID sleeve
(Modular Integrated Deck)
Why Use Darton Sleeves?
Darton is the manufacturer of high performance and precision sleeves since 1978. The reason why use this sleeve is simple: it is a very high quality product at the most competitive available prices.
Darton are currently the main suppliers of performance sleeves throughout the United States and Canada.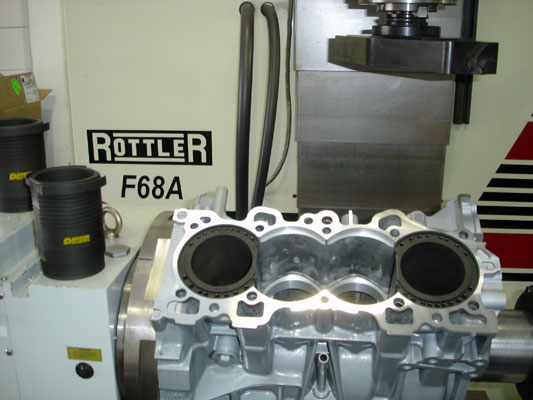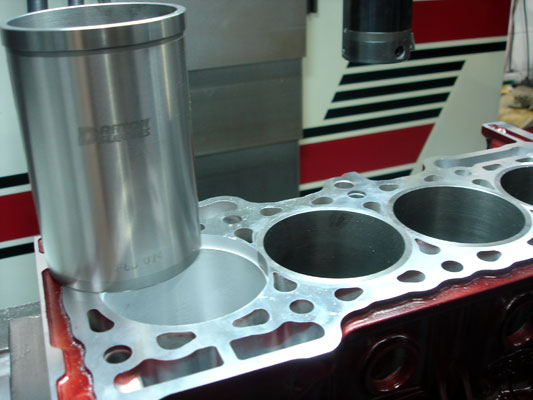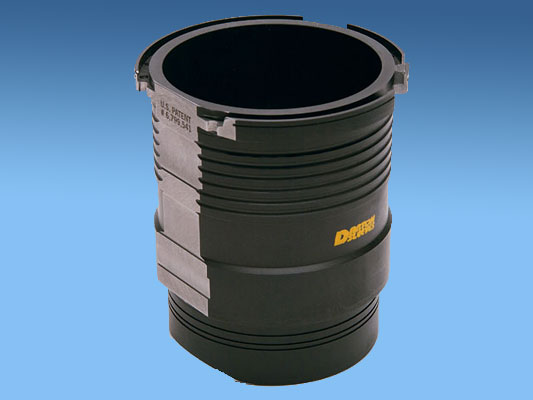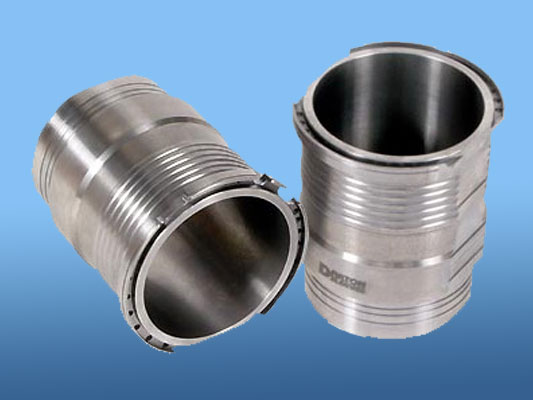 Darton now has engineered a superior solution to open-deck sleeve weakness by using a unique design which creates a solid deck of sleeve flanges held in tension, reinforcing the upper deck area and provides for in-field replacement with what they call "Modular Integrated Deck" (MID).